© 2006-2023 by Dana Davis

All rights reserved. No part of this website may be reproduced or transmitted in any form or by any means without written permission from Dana Davis.

Beyond the Gate

sci-fi adventure
Centuries after the Great Exodus, humans spread out across the galaxy. And where humans go, garbage happens. Once a lonely orphan, Mouse now works in her chosen career as a space garbage retriever with Network. When she lands a job on a distant moon, Network assigns a man she's been attracted to since her training days as her partner.

Mouse and Samson work well together, but she begins to question strange events concerning the new job. Her rebellious actions get them stranded in an isolated area, where they uncover evidence that could implicate Network in crimes against humanity. Will Mouse and Samson find a way home and uncover the truth? Or will they remain in isolation for the rest of their lives?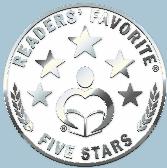 5 stars from Readers' Favorite ~ "Beyond the Gate by Dana Davis, set in the far distant future, is a unique science fiction tale where garbage retrieval and removal of space junk is not only an honorable but also an exciting and oft-times dangerous profession. I mean, "who'd-a-thunk-it?" Dana Davis did, and she turned it into a character-driven tale, full of interesting and personable characters, swept up in an enthralling conspiracy story. It is no surprise that Ms. Davis is a multi-award-winning author. Her style is entertaining and her topics captivating - a winning combination."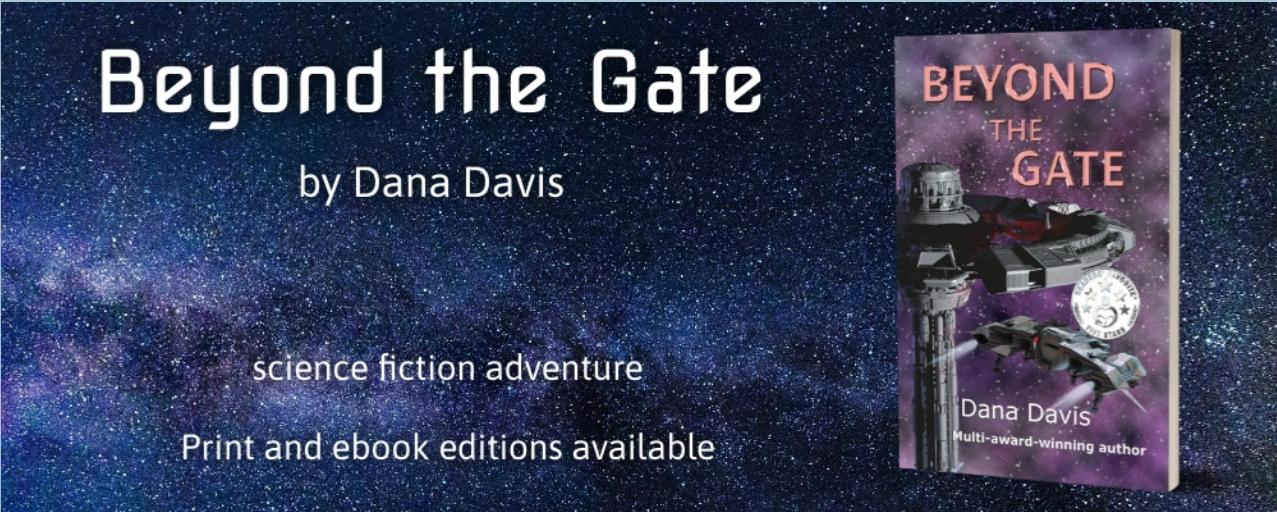 A #1 Best Seller
for
Colonization and Space Exploration Sci-fi!